Preparing for your appointment
Appointment Preparation Guides
HOW DO I PREPARE FOR GASTROSCOPY?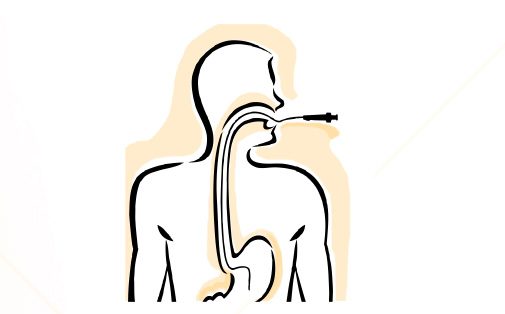 An empty stomach is essential for a safe and accurate examination, so you should have nothing to eat or drink, including water, for approximately six hours before the examination. Your doctor will provide more specific details about this, depending on the time of day that your test is scheduled.
Tell your doctor in advance about any medications you take. You might need to adjust your usual dose for the examination – this is particularly important if you have diabetes. Discuss any allergies to medications, and medical conditions such as heart or lung disease.
HOW DO I PREPARE FOR COLONOSCOPY?
For a successful colonoscopy, it is essential to empty the bowel thoroughly of all waste material, which can be done by taking a bowel preparation (see below). Failure to do this prior to colonoscopy may mean the doctor won't be able to see important markers, or you may have to return for another procedure.
A complete bowel preparation consists of:
Modifying your diet
This may involve following a special diet for several days prior to the colonoscopy.
Taking a bowel preparation medication
There are several effective bowel preparations (laxative medication that causes diarrhoea and empties the colon) available and, depending on your medical condition, the doctor will recommend the right one for you.
Increasing your fluid intake
Specific preparation instructions will be given to you by your doctor.
Patients should also inform the doctor of all medical conditions and any medications, vitamins or supplements taken regularly.
WHAT DO I NEED TO DO TO PREPARE FOR THE CAPSULE?
Diabetics should withhold their diabetic medication during the fasting period. If you take insulin, this should be discussed with your doctor.
Often, no bowel preparation is required for capsule endoscopy; however, your doctor may suggest that only a fluid meal is taken the night before the procedure. No special diet is required but strongly coloured foods and iron tablets should be avoided for 24 hours before the examination.